Welcome to Twin Oaks
Twin Oaks has been adopted by Indigo Laval. Hooray!!
Our school is taking part in Adopt a School - the Indigo Love of Reading Foundation's fundraising program in order to raise money for our school library. Please see attached for how you can help.
From September 14th to October 4th, we need your help to make sure our school raises enough money for our library. All funds raised by our school will be used to buy new books. In the meantime, if you visit the Indigo store during the summer, please ensure to ask if you can make donation and spread the word to family and friends.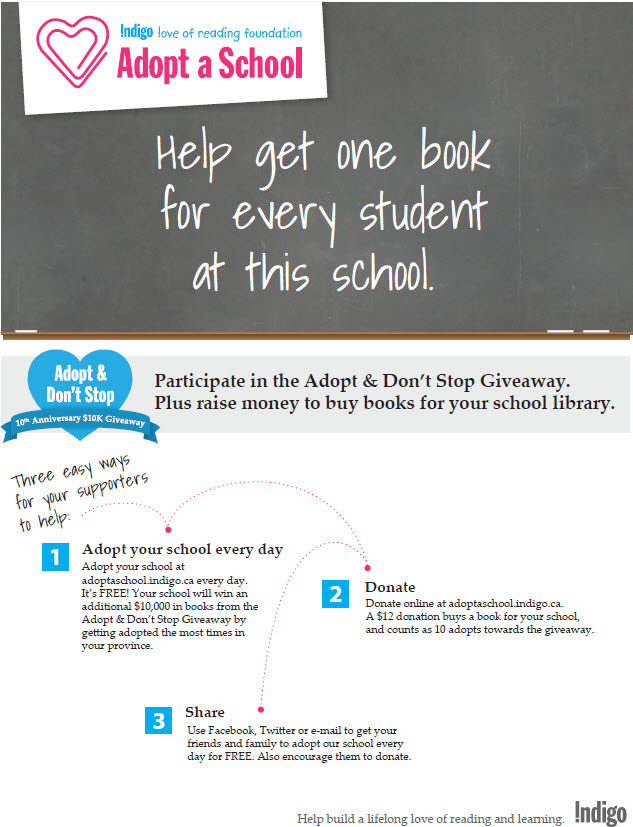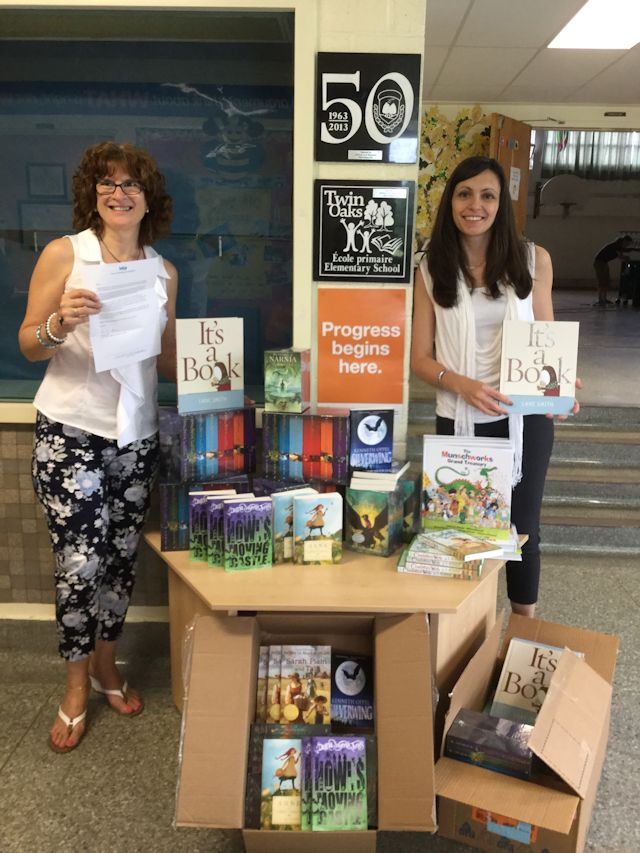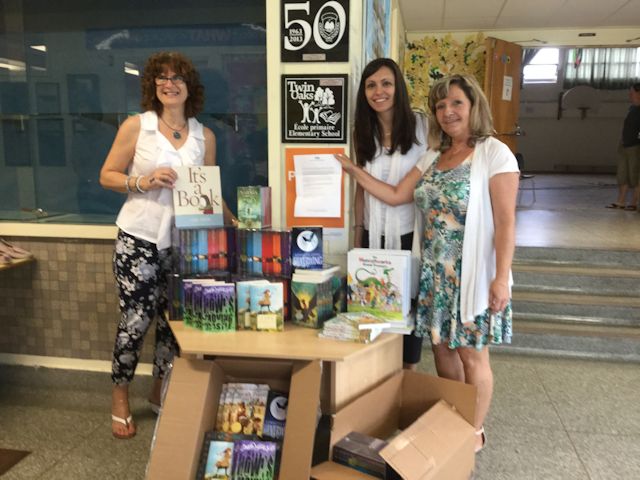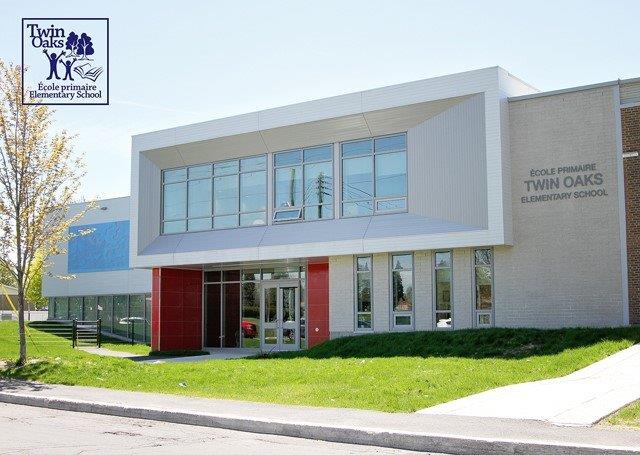 700 Lisane, Laval, QC, H7P 3T2
Tel. 450 680-3045
Principal: Mary Lazaris