Welcome to Twin Oaks
Sock Monkey Project Raises $708.00
[B2351]
Thank you to Twin Oaks students and community for helping us accomplish our goal with our sock monkey project. We were able to raise a total of $708.00. The money has been sent to Unicef to purchase 35 mosquito nets and to the Canadian Red Cross to help the victims of the Typhoon Hiyan in the Philippines.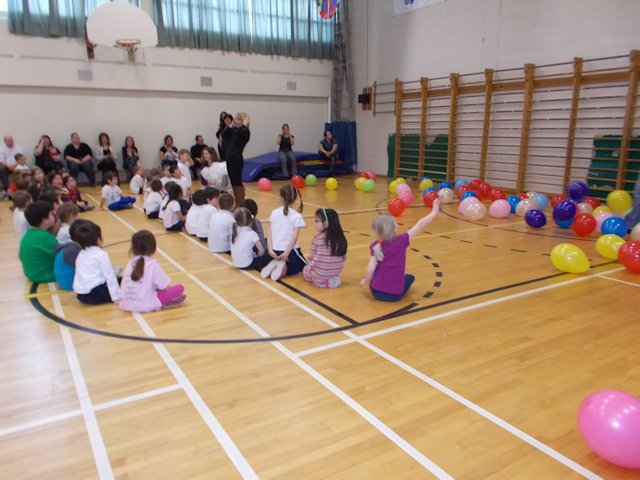 Kindergarten celebrated the 100Th Day of School on Wednesday, February 19th! We had fun making a 100 "Froot Loop" necklace, doing 100 exercises, finding 100 Hershey's Kisses, singing 100 day songs, eating a 100 day snack…wow! What a fun filled day! We are so proud of all that we have learned since the beginning of Kindergarten! A big thank you to Natalie Papageorgiou from "Hulaballoo" who donated 100 balloons for the kindergarteners to POP!
Congratulations to all students who participated in the Laval Families Young Author's contest.
Our Twin Oaks Cycle 2 student Renée-Maria Makdessi, placed 4th and another Cycle 3 student won a door prize.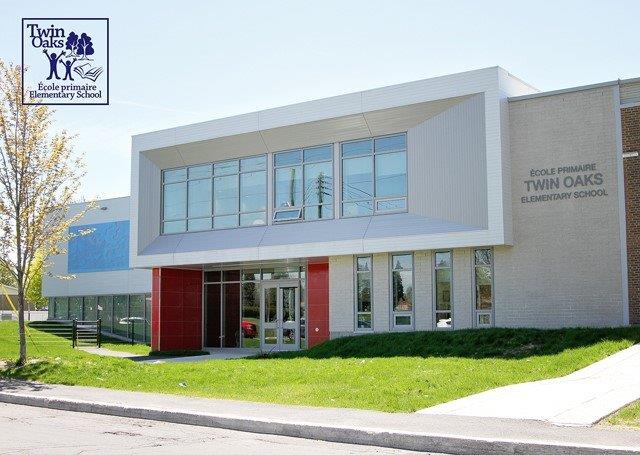 700 Lisane, Laval, QC, H7P 3T2
Tel. 450 680-3045
Principal: Mary Lazaris