Welcome to Twin Oaks
Ground Breaking at Twin Oaks!
[B3412:2015-03-23]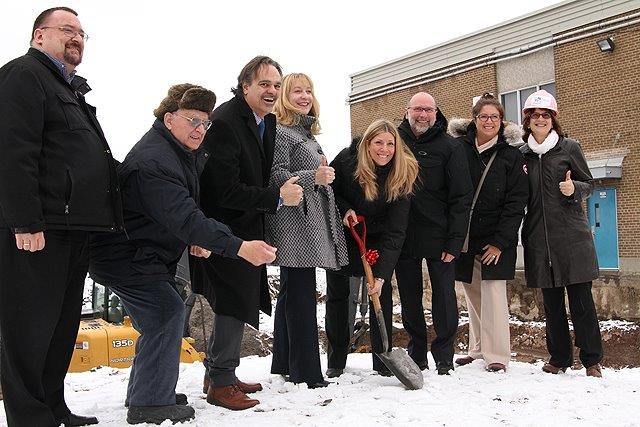 Ground breaking ceremony at Twin Oaks. Present were Commissioner Guy Gagnon, former Twin Oaks Commissioner Steve Kmec, present Twin Oaks Commissioner Mr. Migliozzi, SWLSB Director General Stéphanie Vucko, SWLSB Council Chair Jennifer Maccarone, Laval City Counsellor M. Trottier, Deputy political attaché for Sainte-Rose Vicki Emard and Twin Oaks Principal Mary Lazaris.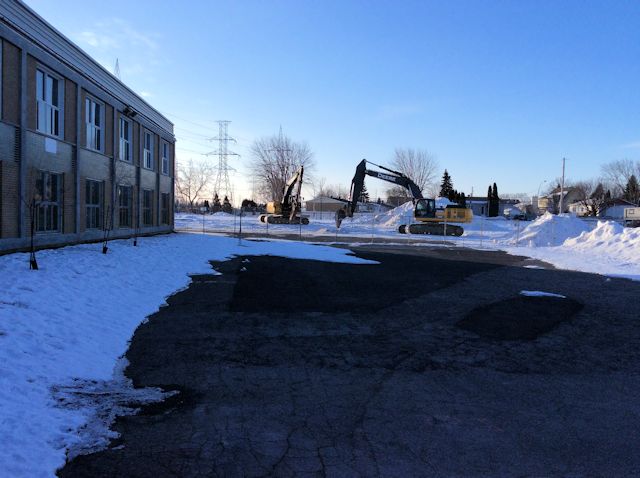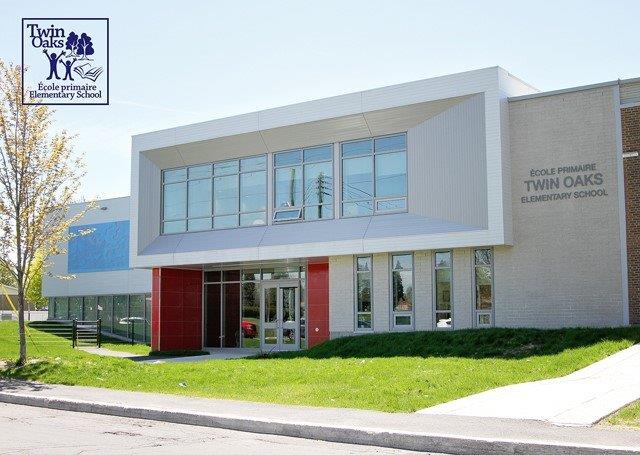 700 Lisane, Laval, QC, H7P 3T2
Tel. 450 680-3045
Principal: Mary Lazaris